I highly recommend Louise to anyone looking for a personal trainer. I was honestly a physical wreck when I first came to see her and didn't really believe I would ever regain wellness. Louise has helped me to wake my body up and move towards wanting to look after it. I am so much stronger, my everyday aches and niggles have disappeared and I am no longer ashamed to look in the mirror. Louise provides highly personalised support, a beautiful training atmosphere, and laughter and smiles to help along the way. With Louise's programs, I have learnt to be responsible for my body and reap the rewards of the work that I put in. I am looking forward to continued personal success with Louise, and count myself very lucky to have picked her out of the many trainers in Sydney.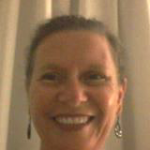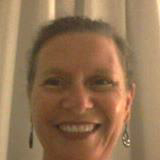 ---
Louise is an incredibly warm and engaging person, and an excellent personal trainer. She has knowledge, experience and training right across the spectrum from exercise to nutrition, and is full of useful, practical tips to work new routines and habits into everyday life. Louise truly cares about her clients and it feels like she's a wise partner in a journey towards better health. I would not hesitate to recommend her services to anyone.

---
Louise is a highly recommended personal trainer. She is friendly, helpful in coaching me to achieve my goal and developing my enthusiasm for training. Also she is flexible in training time to meet my life style. She is knowledgeable about body and nutrition and give valuable advice. It is a pleasure to train with her.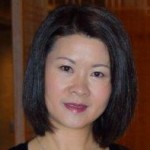 ---
I have felt fitter and stronger than ever before! Louise has worked within my limits, helping me push beyond them slowly and methodically so I rarely feel sore. I now have more energy to look after my young family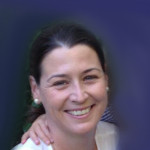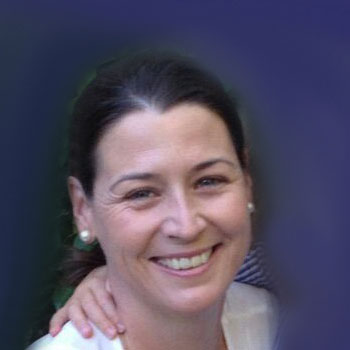 ---
I've never been a "gym" person, but I really look forward to exercising with Louise. My fitness, strength and general health has improved beyond my expectations and this fitness has enhanced my yoga and has helped me come through a sudden unexpected surgery. Louise is supportive, knowledgeable, encouraging and careful in observing and instructing my progress and she makes the time we spend together fun!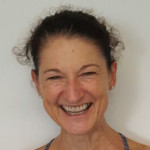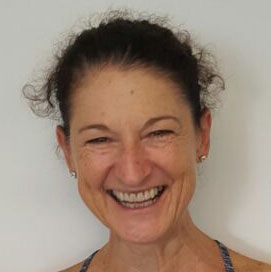 ---
I hate exercise but Louise makes its bearable.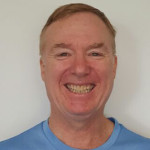 ---
Disclaimer: Results may vary – Causes for being overweight vary from person to person. Whether genetic or environmental, it should be noted that food intake, rates of metabolism and levels of exercise and physical exertion vary from person to person. This means weight loss results will also vary from person to person. No individual result should be seen as typical.