P

ersonal Trainer Cost
From $60/hour
✻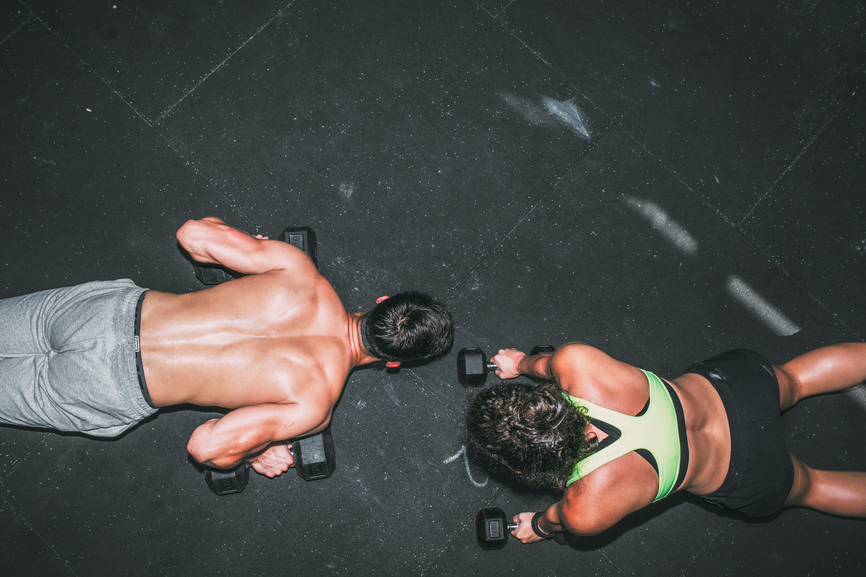 The cost of a personal trainer can sometimes feel out of reach, but the benefits to your health far outweigh the price. Exercise is medicine, and training with me is an investment in your health.  The money spent now with a tailored exercise and nutrition regime extends your health span and can assist in preventing many health issues as you age.
Personal trainer prices vary greatly across Sydney, but it's important to me to keep my sessions affordable.  All personalised training sessions are by appointment.  Your initial consultation is $200.  This comprises a $100 non refundable booking fee, and $100 payable at the conclusion of your consultation.  All subsequent sessions are priced at $60 each and typically 50 minutes.  Sessions are payable in advance in blocks of either 5 or 10.
Your initial consultation includes an assessment which allows me to design a program for you which takes into account your strengths, weaknesses and goals.
Nutrition consultations are charged separately at $180 per consultation which includes a review of your nutrition diary, and recommendations based on your requirements and goals.  Nutrition support is only available to clientele who train with me.
---
All our programs can be tailored to your exact requirements. Explore your options now or get in touch for more information.