P

rograms
& Services
✻
Initial Consultation $200
Personalised Sessions
$60 per session paid in blocks of 5 or 10
Please note I no longer offer one on one private training.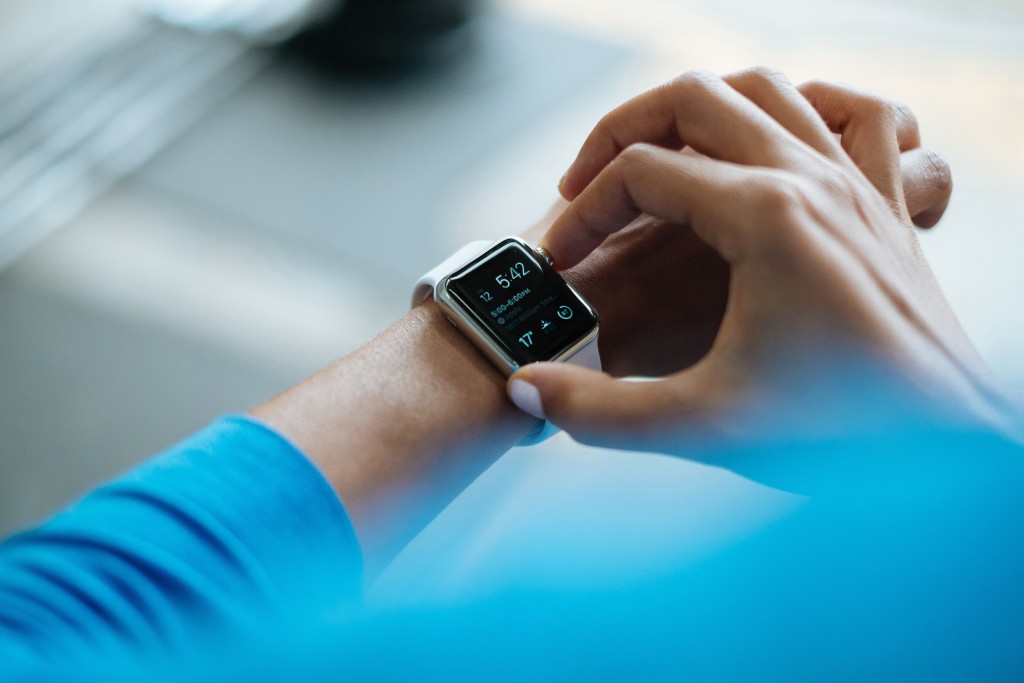 What can I expect?  During our initial consultation, we will discuss your medical history, together with your health and fitness goals. This time is designed to help me learn more about you and what you're looking for from a personal trainer.  During this consultation we'll also go through a light gym program to help me ascertain your current fitness levels.  Doing this provides me with a baseline on your resistance and cardio training levels and forms the foundation for the fitness program I will design for you.
How does it work? Each time you come in for your session, I will guide you through your exercise program in a fun and supportive way, focusing on your technique and helping you become familiar with your tailored fitness program.   As we progress through your training sessions, nutrition consultations are available to you which will support your health and fitness journey.  Although our programs are gym programs, I can provide some guidance for exercise at home to supplement your personal training fitness program, and a travel exercise program should you be headed off on holidays.
All personalised training sessions are conducted at Belrose in Sydney, at the serene allied health clinic of My Lifestyle Studio.  I am fortunate to have access to this beautiful space to provide my clients with superior personal training.  When you book a session with me, you'll visit me at the studio, which not only feels like a spa retreat, but also boasts state of the art training fitness equipment.
I love coaching you through the fitness program I've designed for you, and you'll love completing your gym program in such a beautiful space nestled within the Garigal National Forest.