W

eight Loss in Sydney
$180/session
✻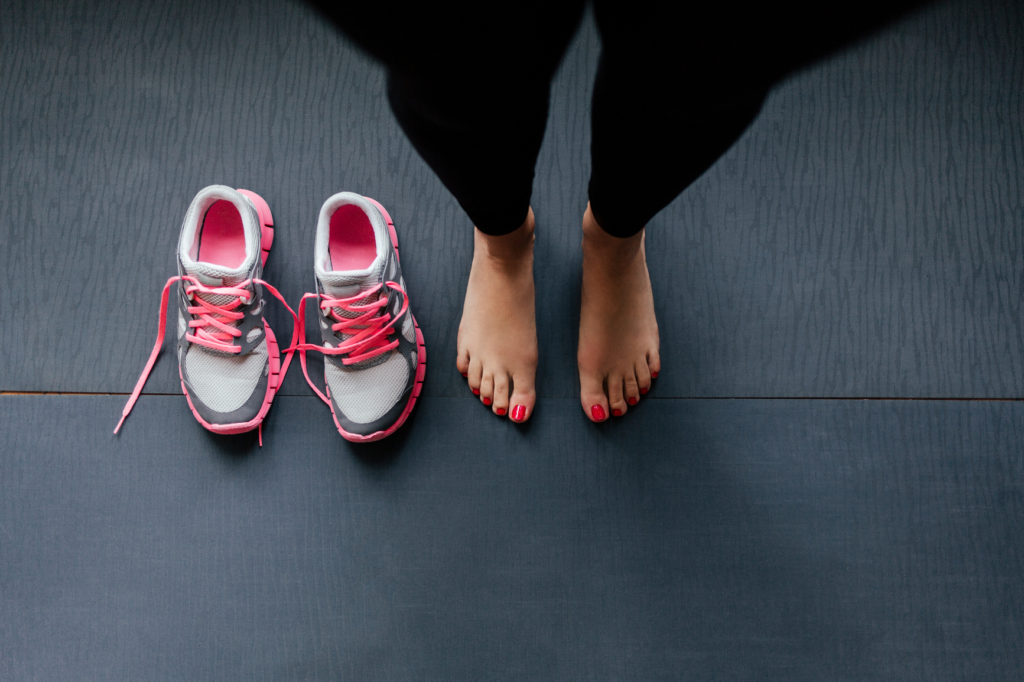 According to Roy Morgan research over 60% of Australian adults want to lose weight*. That's a staggering figure but one that isn't hard to believe. We lead busy lives, and sometimes convenience trumps healthy options when we are time poor. Wanting to lose weight is an abstract concept, and it can be hard to turn that desire into an outcome. With determination and the right support – you can make it happen and a healthier, happier you can prevail.
Louise is a personal trainer with a difference. She has walked this path herself, losing over 25kgs, and by structuring a training program to your capabilities and with your goals in mind she can guide you through a weight loss program that will help you reach your weight loss goals.
Her focus will also be on breaking the unhealthy cycle of weight loss and weight gain that many people are caught in. She knows, through personal experience how frustrating and depressing it is. And she understands, through her studies of Personal Training and Nutrition how harmful it is to our health.
Louise is a weight loss coach based in Sydney working out of a beautiful fitness studio in Belrose. Contact her today to start your journey towards optimal health.
---
All our programs can be tailored to your exact requirements. Explore your options now or get in touch for more information.