Home Remedies – Fact or Fiction?
---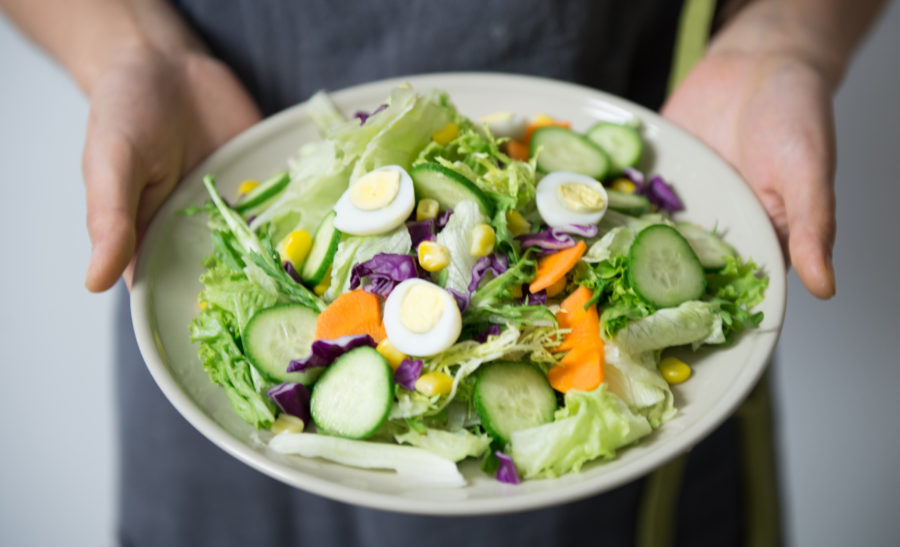 There is a lot of hype out there around certain products that claim to hold the secret to losing weight, toning up, getting rid of cellulite or detoxing our livers. The remedies change but the key message remains the same. 'Here it is,' the marketers say as they dangle the shiny new promise before us. 'This one is really, truly the only thing you need.' And time after time we believe them because there's always the possibility that this time it will work. Often there is a kernel of truth to what is being promised. There is anecdotal evidence or there are a few studies showing possible links but if we dig a little deeper we find that the quantities we would need to consume are completely impractical. Or, the extract that returned positive results in the study can't be absorbed by the body unless it is capsule form.
As a nutritionist and a personal trainer, I am always interested in discerning what is fact from what is fanciful. I want to guide people towards living a healthier life through changing their habits and their mindset. There are very few home remedies that meet these criteria but here are a few that come pretty close.
LEMON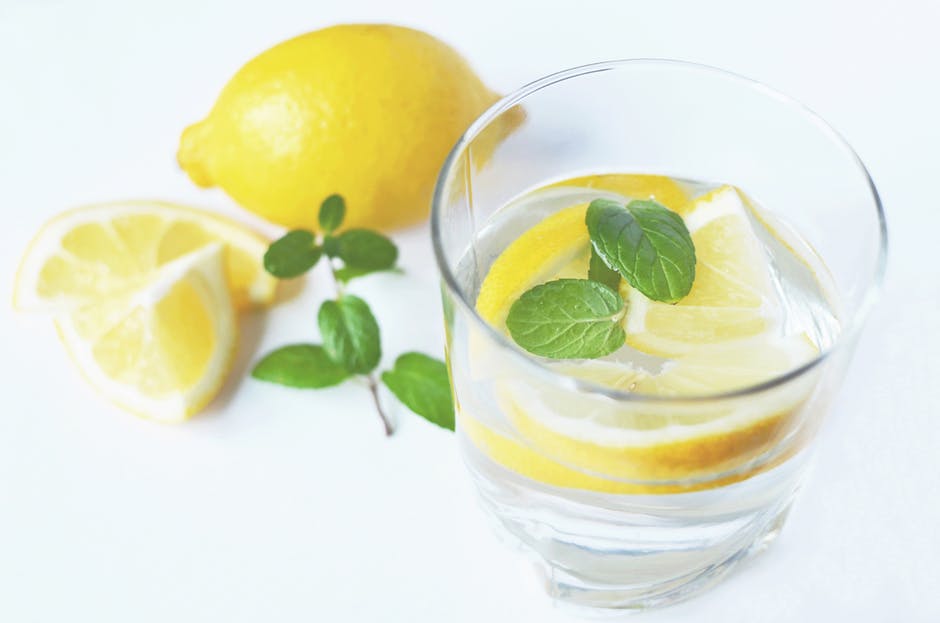 Lemon water is a very low calorie beverage that can be used to replace other juices or soft drinks as part of a weight loss plan. Adding ¼ cup of lemon juice to a glass of water is a very satisfying drink. It is good for hydration, and it has been suggested that drinking low kilojoule beverages with a meal  reduces the total number of kilojoules consumed. A study published in the Journal of Clinical Biochemistry and Nutrition in October 2008 supported the hypothesis that lemon polyphenols suppressed body weight gain and body fat accumulation.
CINNAMON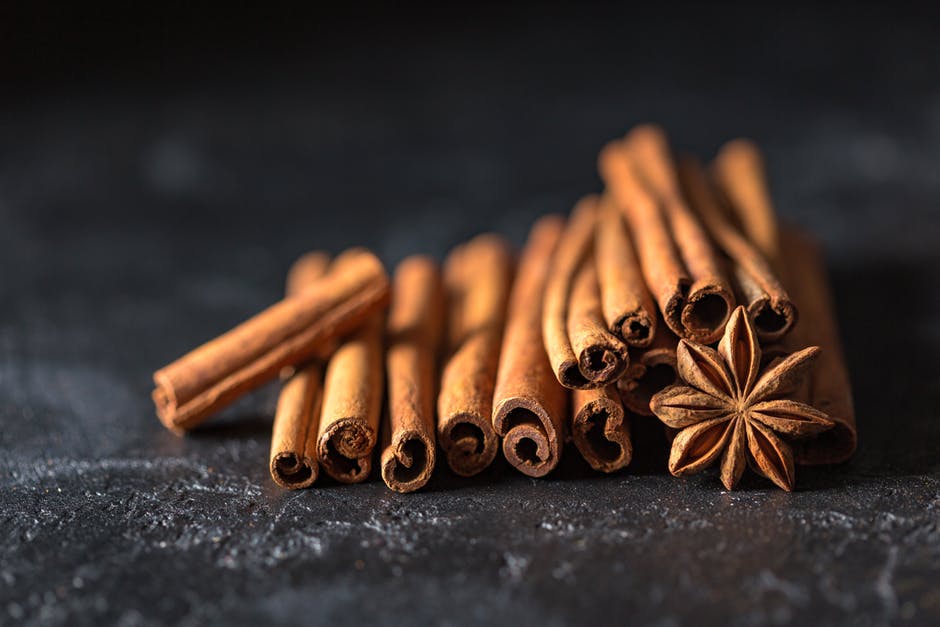 Studies support the hypothesis that taking water soluble cinnamon can reduce risk factors associated with cardiovascular disease and diabetes. Cinnamon can help regulate the body's insulin response which is a strong argument for including it in the eating plans of people who have type-2 diabetes. It has also been linked with weight reduction when taken regularly over at least a 12 week period. Cinnamon is a warming spice that is delicious in both sweet and savoury dishes. From curries and savoury rice at night to a sprinkling on your muesli and yogurt in the morning it is easy to include in your diet.
VINEGAR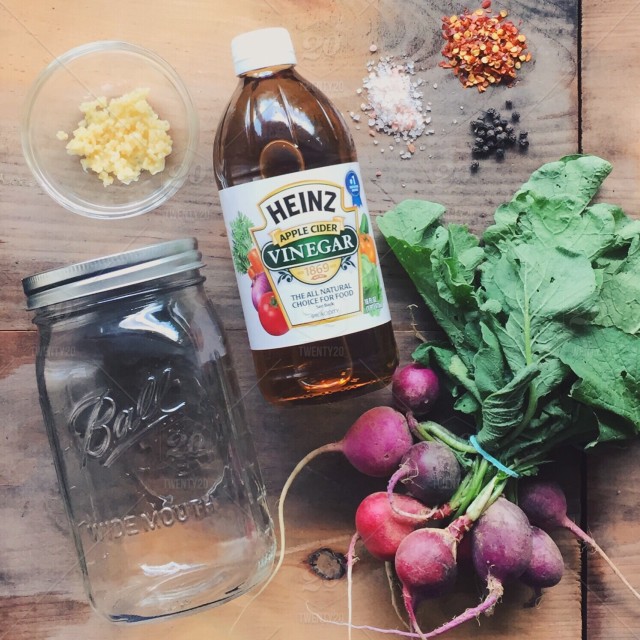 In a 1987 japanese study (http://www.tandfonline.com/doi/pdf/10.1080/00021369.1988.10868833?needAccess=true ), acetic acid in vinegar was shown to reduce the blood glucose concentration after participants in the study ate a dose of sucrose on an empty stomach. Another Japanese study (http://www.tandfonline.com/doi/pdf/10.1271/bbb.90231) reported reduced BMI and weight loss in the particpants in the study and also cited acetic acid as being the key factor. Although a lot of claims are being made about apple cider vinegar the research shows that the type of vinegar you use doesn't really matter. Make a simple vinaigrette with vinegar, olive oil and herbs and toss through steamed vegetables for a delicious side dish.
YOGURT AND HONEY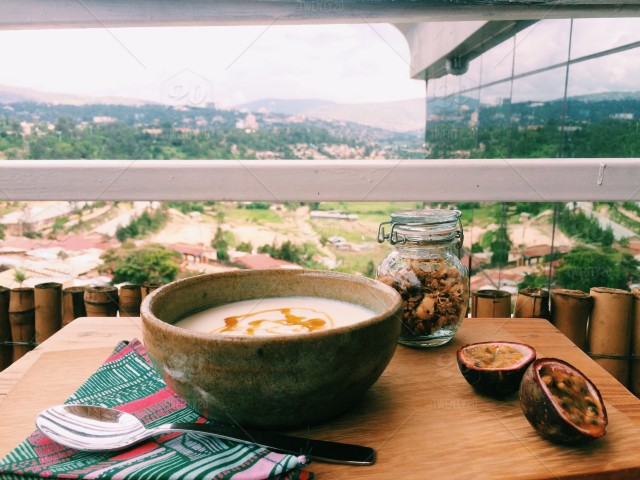 The antibacterial benefits of honey are well known, as is its natural sweetness. Honey is a preferable sweetener to sugar because it is broken down more slowly in our digestive system and has a smaller impact on blood glucose levels than refined sugar. It also contains trace elements (which will vary depending on where the honey comes from) and is free from preservatives.
Natural yogurt is high in protein and rich in calcium. Served with a drizzle of yogurt, some berries and raw nuts it is a very satisfying and healthy breakfast. Served as tzatziki (see recipe below) with some grilled meat and steamed vegetables. It adds a lot of flavor plus a calcium and protein kick to dinner.
Tzatziki Recipe
250g tub greek style natural yogurt
1 clove of garlic, peeled and finely diced
1 cucumber, seeded and diced
½ tsp salt
1 tsp olive oil
1 tbsp lemon juice
Combine all the ingredients and return to the fridge to rest for at least an hour before serving.
With disclaimers that optimal results can only be achieved when the product is used in conjunction with a calorie controlled diet and exercise program not even the marketers can claim miraculous benefits from the products they're spruiking online and in magazines. Remember that you're playing the long game when reclaiming your health and changing your habits. Living a healthier life is a process not an endgame!