Online Training Vs Working with a Personal Trainer
---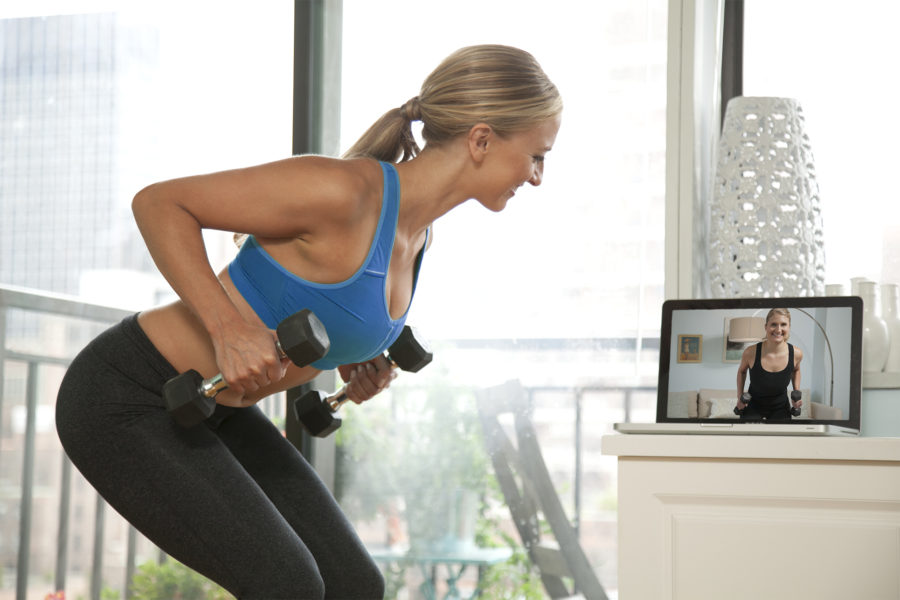 With many of us time poor, being able to train where you want, when you want has its appeal. There are lots of online programs and many neighbourhoods have gyms so it can be a little intimidating figuring out how to get started. How effective is online personal training? Does it really stack up against face-to-face training at the gym? Can you really get the same motivation, workout and attention on your own? Do you need to be a little healthier or lose a little weight before going to a personal trainer?
Benefits working with a personal trainer:
1) Face-to-face interaction


When it comes to motivation, nothing beats having someone in the flesh, encouraging you to keep going. Studies show face-to-face interaction is the most motivating form of communication. When you feel like skipping that second set of reps your personal trainer will keep you in check.
2) Direct access to the latest technology and equipment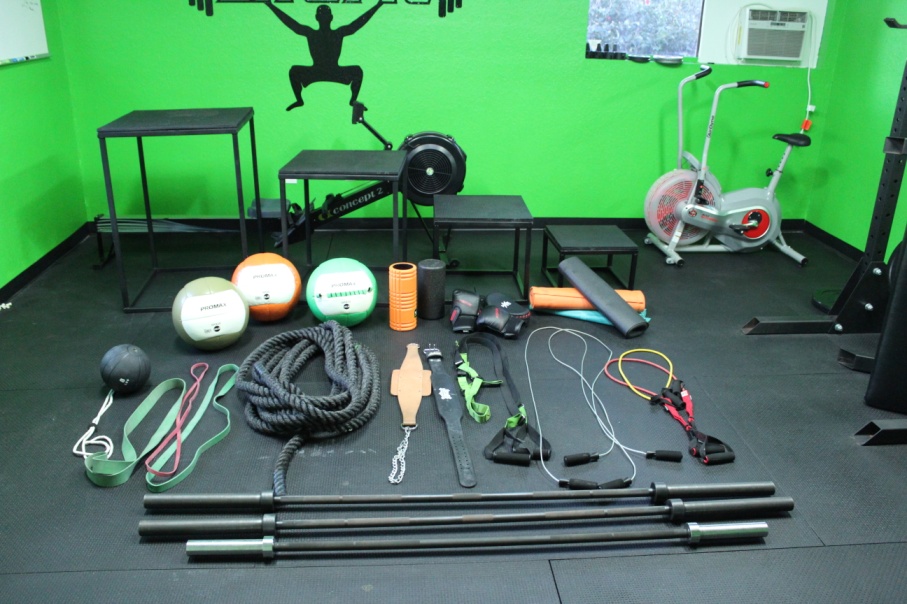 Your backyard or local park may have the space you need to train, but gym machines are designed to maximise your output – that means, less pain, more gain. Of course you'll still have to break a sweat, but gym technology and being shown how to properly use the machines will help you get more from your workout.
3) Learning from peers and support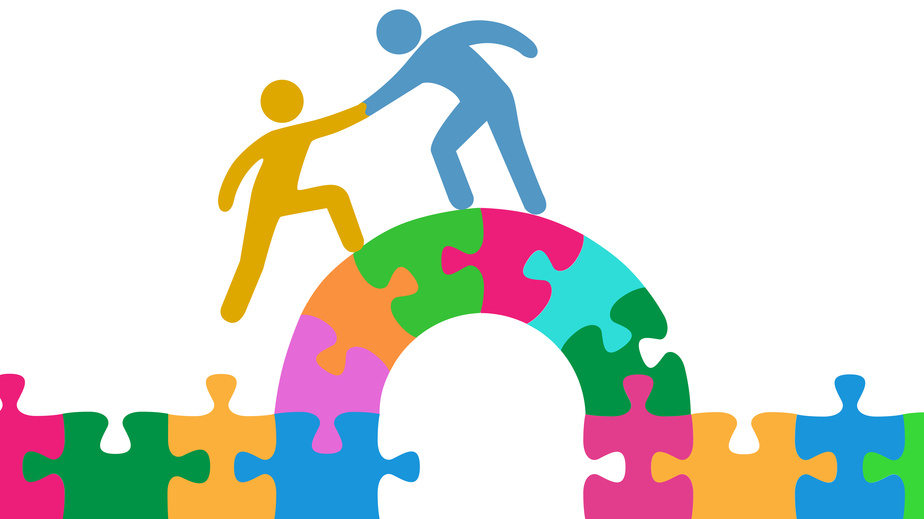 People who workout with a partner or team stay motivated longer. Sharing your workout with a friend or personal trainer, helps you stay in the zone and free from distraction. And better still – your workout won't get stale. Your trainer will design a program that helps keep you motivated.
4) Structure – development and guidance through your program.
Face-to-face personal training will ensure you get the right program, tailored directly to you. Feeling fit takes more than sweat and strain. A personal trainer can help you work through the mental blocks that may be preventing you from reaching your goals.
Benefits of online personal training:
1) Variety and flexibility
For those of us who struggle to find enough time in the day, getting to the gym can be a challenge. Online personal training allows you to train where you want, when you want and won't let those unexpected interruptions, derail your progress. For many new mothers or people living in rural areas, online programs allow them to commit to a program, without the rigidity of scheduled appointments at the gym.
2) Home comforts
While some of us are motivated by company others prefer peace and quiet. Online programs allow you to work out with the guidance you need, in the privacy of your home. After all the gym isn't for everyone and being able to train in a safe space, will keep you motivated.
3) Travel is no excuse
That business trip was always the perfect excuse for skipping a workout. Not anymore. Online programs allow you to stay on track, despite work or family commitments.  Today's smartphone technology and multitude of apps will give you no reason to stray from your fitness goals.
4) Start immediately
Online programs are available 24/7 and signing up is easy. You don't need to make any appointment to register – within minutes you could be starting a new workout routine.
A study published in 2007 in Obesity: Research Journal (Vol 15, issue 1)* compared a commercial online program with a structured behavioural weight loss program. While both these programs had online components only the second one was therapist-led and individually targeted. Participants in the individually targeted program lost more weight and maintained greater weight loss than those following the other program.
Working with a trainer towards a goal improves the likelihood that the goal will be reached. The goal may be different – weight loss, improved health, recovery from injury, strength building – but it is clear that there are benefits to working towards that goal with someone.  Remember: there is no wrong or right way to train. The key is to workout whichever way best suits you.
* http://onlinelibrary.wiley.com/doi/10.1038/oby.2007.520/full